How many times have I said it before: Life just keeps comin' at you.

As many of you know, I have been struggling to keep up my blogging schedule recently for a highly justifiable reason: my Mother-in-Law passed last week.
She was mentally there till the end. My wife was at her side during her final hours. She had the chance to say all she wanted to say to her family before the end….and vice-versa. It's about as good as you can expect of death.
The "drop-everything-and-do-your-duty" excursion to a place 1.000 miles away, was unquestionably the right thing to do,
Was my boss happy about a main anchor being away in the heart of ratings? NO
Did I have an extra $4000.00 lying around to pay for last-minute flights for a family of 5? NO
Were my kids happy about missing 3 days of school during finals? NO
Etc.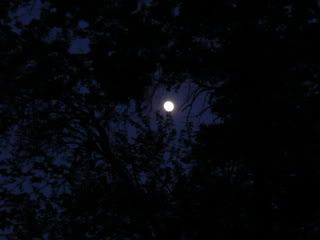 But you know what? I'm looking for the gold lining in the entire experience…and it's definitely there.. Oh, don't get me wrong. It was sad….sometimes unbearable to see loved ones go through that.
But most of us get SO CAUGHT UP in our helter-skelter schedules that only something mandatory like this to JOLT you out of the routine can make you sit up and see what are life's true priorities.
Even now, as I shovel through the mountain of overdue responsibilities that piled up in my absence, I almost pine for the time I had with family for a few days. Sad, but fulfilling and memory-forming.
It's OK to take the time to stop and smell the roses…even when they grace a casket.
CourVO
Comments
comments