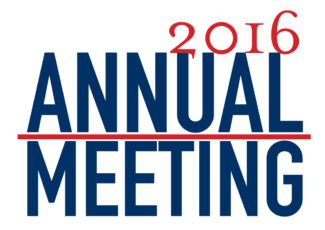 April 2012. 
Four-and-a-half years ago WoVO was born.
Today more than 800 voice actors are members of this organization, and we couldn't be more proud of the progress we've made.
Much of the last four years has been taken with laying groundwork.  Creating by-laws, an infrastructure, best practices, protocols, procedures…Roberts Rules of Order and all that.  A good bit of it has felt like schlogging through deep mud.  Sometimes we take two steps forward, and one step back.
But the details are important.  Every solid organization MUST have a foundation that's rock-solid.  World-Voices.org know this, and we're trying to create seamless transitions for inevitable replacements on the board of directors, officers, and committee heads.  We've worked to compose job descriptions so successors don't have to do all this all over again.
There are some subtle shifts this year.  We're losing our uber-capable and smart Treasurer — Elizabeth Holmes, and an equally adept candidate will need to be approved:  Liz de Nesnera.  One of our directors is leaving, and we have a new candidate in the wings.  Several directors' terms will need to be approved for extension.
All this takes place later this month at the annual members meeting.  So put it on your calendar, OK?  October 28th at noon, Pacific: online.
We've got room for as many to attend as would like…and we hope everybody does.  You will hear reports from all the committee chairs, and generally you can see how the board conducts its business.  It's not rocket surgery, but we think it's important. 
All members will get an invitation very soon, and a link for the Zoom.US session.  Following the annual meeting, all professional members will receive a form via Survey Monkey for placing their vote. That's how it works.  It's all in the by-laws.  Gotta love 'em!
CourVO
P.S. Our Nashville Mini-Con is coming up in November.  If you're a member, you should've rec'd a notice.  Here's a link to the page on our website for more info.
Save
Save
Comments
comments